Reading Colors Your World!
All libraries have received a lot of amazing books in preparation for a great summer! Open your imagination and dream up fantastic adventures with these new books! Complete your sheets for prizes along the way! There will be no in-house programming in June.
Reading Log Sheets and Bingo Sheets* will keep track of all reading and activities this summer!
There will be coupons, incentives, and prizes to help motivate your young readers. This year's Imagine Your Story will build a castle with bricks of all the hours all the kids read! On our webpage will be a log sheet that you can print out (or pick up at the library) and use to track your progress and turn in to vote for awards. There may be opportunity to pie Jessica in the face if you meet your reading goal! This is still to be determined. ~Jessica
*It has been brought to our attention by another parent that a few blocks in the bingo sheet might be impossible to do for some children, an example is read to a sybling, or read to a parent. If your child is an only child, or is currently with another gaurdian it is ok to use another family member or gaurdian for these two blocks.
Tag Your Public Library With Our Hashtage!
This summer don't forget to use the #ColorMeSheffieldIA when posting pictures on Facebook, Twiter, Instigram, and any other social media platform to share your Summer Reading Experence with the Sheffield Library and community!
Summer Reading Story Time!
Story and Activities for K-3rd Grades!
Story and Activities for 4th Grades on up!
We will be hosting video story time and activites for the children during the summer. Check our Calander for upcoming events, and make sure to watch our Facebook page where we will let you know when to stop by the Library to pick up suplies for the activites.
Stop in the library weekly to be entered for a drawing for an Orange Leaf gift card. We will draw one each week. There is one for ages 3rd grade and younger, and one for kids that are 4th grade on up.
Story Walk
For all kids and families. From June 27th thru July 6th come explore Sheffield with a fun Story Walk! There are many pages of an exciting story all over Sheffield. All pages at their locations will be visible from the sidewalk. Complete the story and get a prize!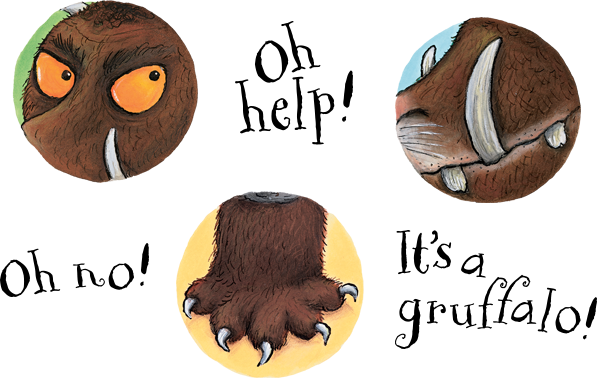 If you didn't get a copy of the check off sheet when you picked up a bag at your school lunch program the week of the 15th, you can pick up a copy at the Library or print one off here.