Find Your Voice!
The 2023 Summer Reading Program will be starting June 1st!Programming will start June 5th! Join us this summer with creative ways to find your voice and win amazing prizes!
Tot time (0-Preschool) Every Wednesday at 10:30 AM. Come when you can. No Registration needed for this age group.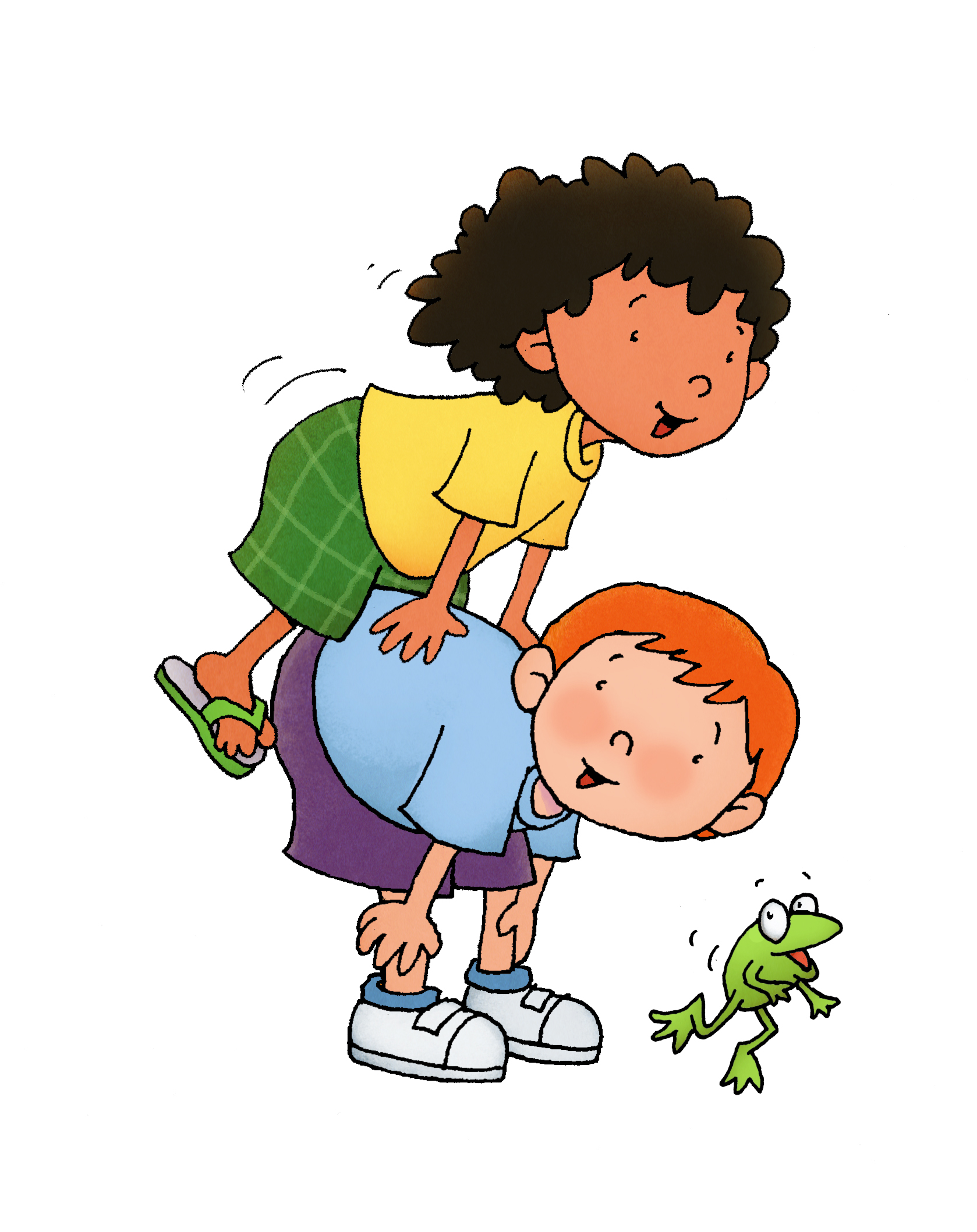 (K-12th)
Adults!
Read the newspaper? Magazines? Online articles? Books? This all counts too! Register Here!
Read Daily to Enter for Weekly Drawings Both Online and In-Person!
ReaderZone!
This year we are using Reader Zone to help parents and children keep track of their reading times! Reader Zone can be downloaded onto any device and is easy to set up! Once set up the code to connect to the Summer Reading group is d2f72. We are here to help with any questions about setting up this new account!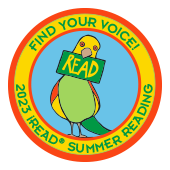 Adults! Turn in your daily Reading to be entered into a drawing below!
Or come in to the library today! Adults can also keep track and turn in daily reading through the ReaderZone app!
You can start logging reading as soon as they are sign up.
Find the instrument at each location and tell us what it is on the form! Return for a Prize. This will be put up the week of May 30th.
Link to Story Walk:
More information to come
See Upcoming Events Below!
Teddy Bear Sleepover
7-8PM Wednesday, June 14th! Come listen to stories and do a craft before tucking your teddy into bed for their overnight stay here at the Library! Wear your PJs and bring a blanky if you like. (Don't bring something your child can't go without for a night!)
Bubble Guy!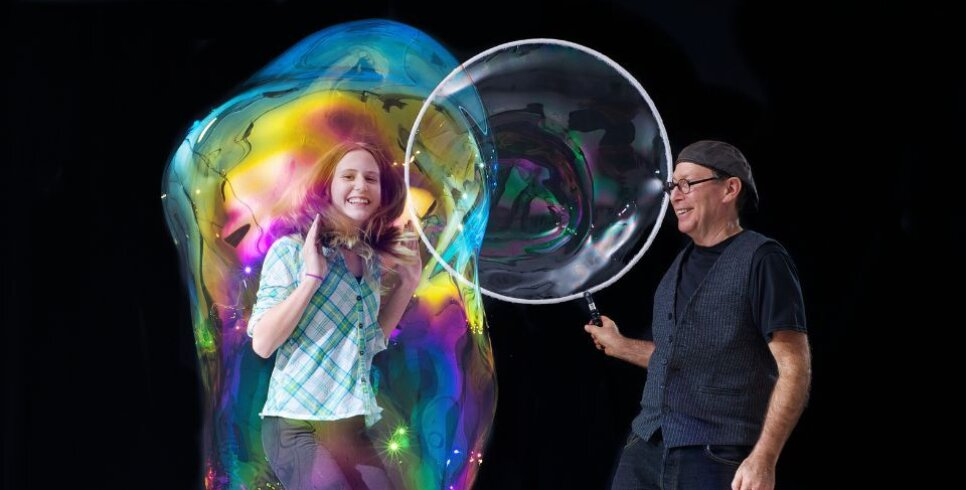 June 22nd at 2PM we will be having an amzing bubbly show! Everyone is welcome so bring your friends for a good time!
Family Game Night!

June 28th - 7-8PM.! Come play some of the library's new games with the whole family! Don't know how to play? We got you covered! Staff will be there to help you figure it out!
Fort Night!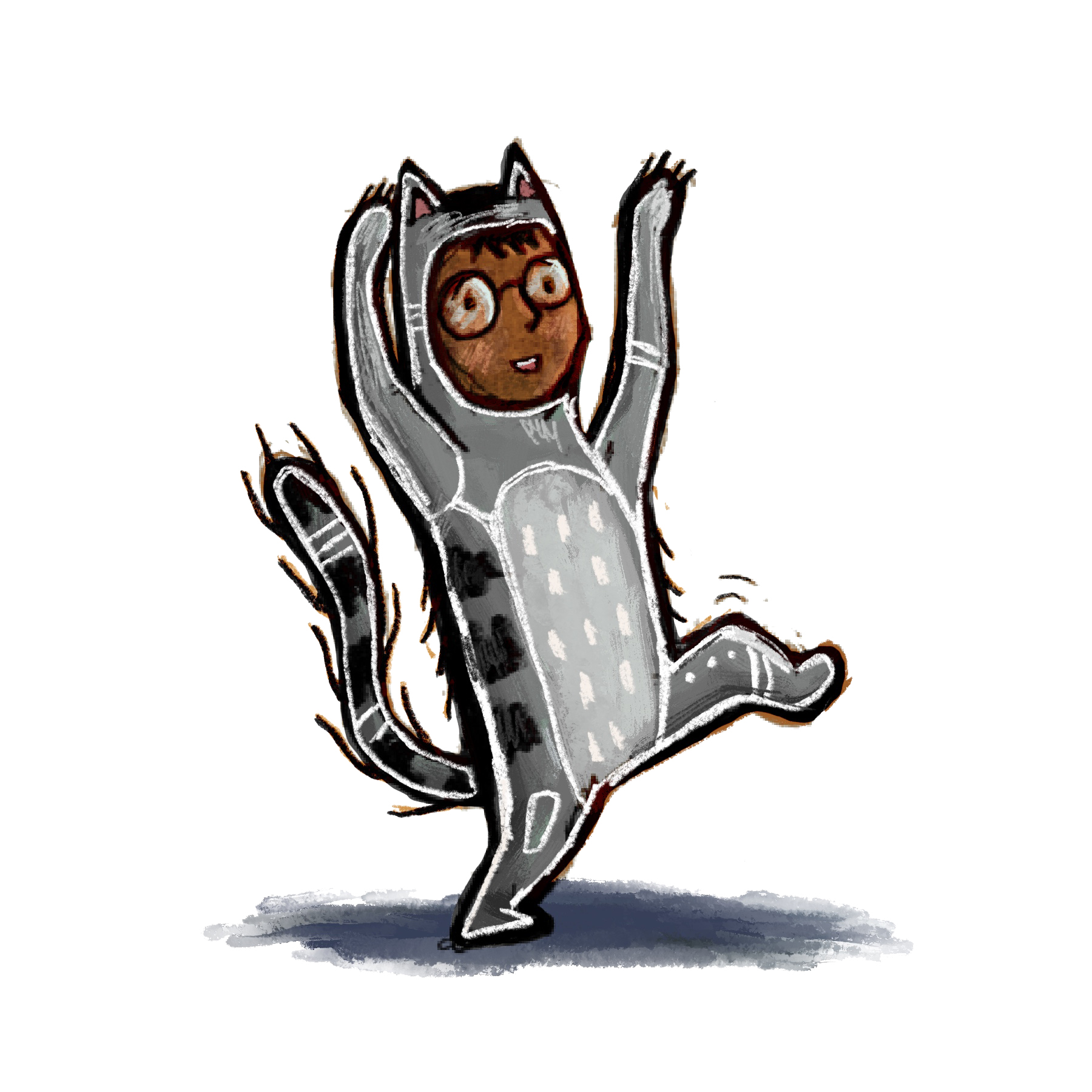 Fort Night at the library! Wednesday, July 12th 7-8PM! ! Come read a story inside a fort! Bring your own flashlight!
Finale!
July 27th from 12-2PM! Receive your prizes, have lunch, and pie a librarian in the face (for those that meet their Summer Reading Goal)!
Make sure Reading Logs are turned in by July 22nd at 2PM so all your tickets are in when the librarians draw for prizes!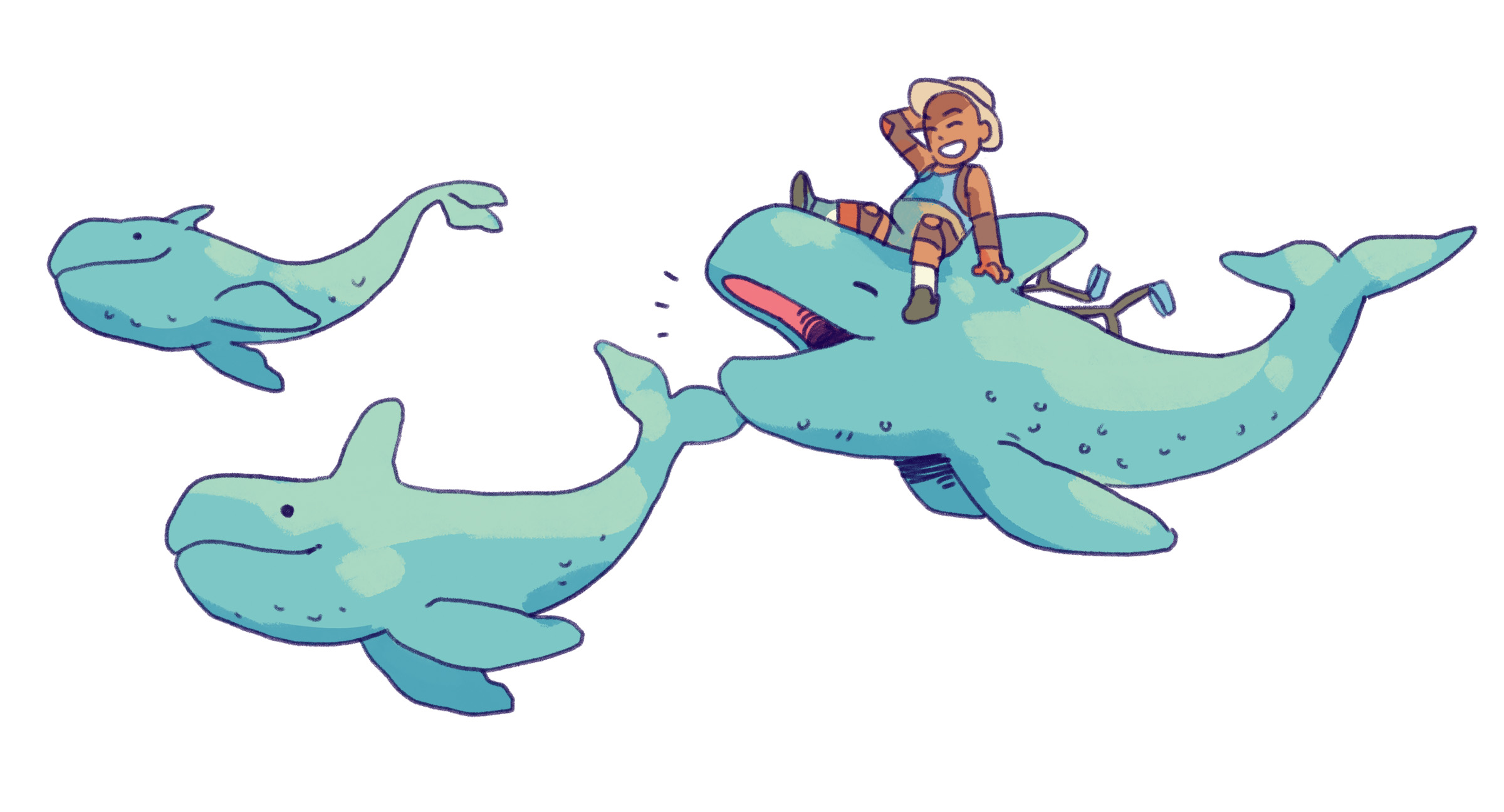 Pool Party Following that Night!